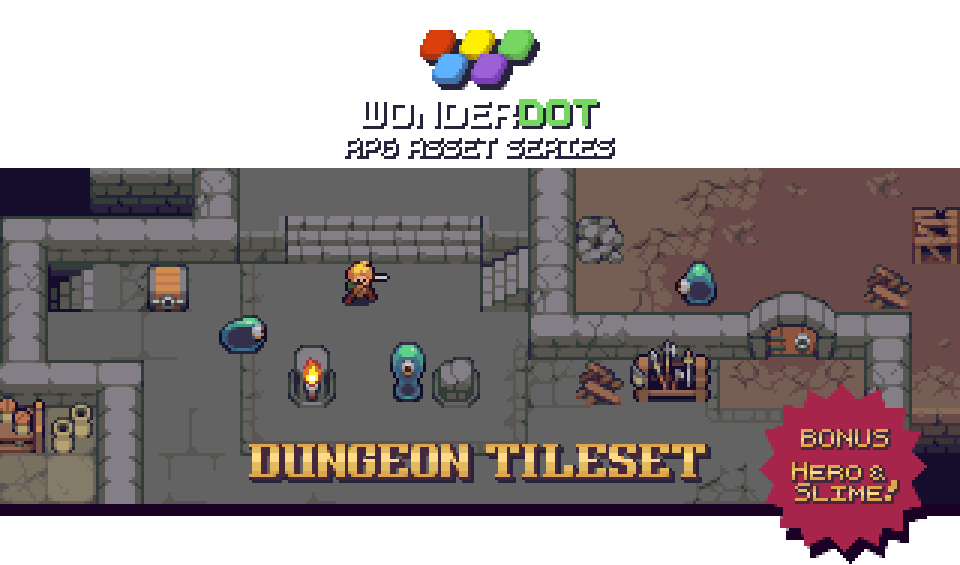 RPG Dungeon Tileset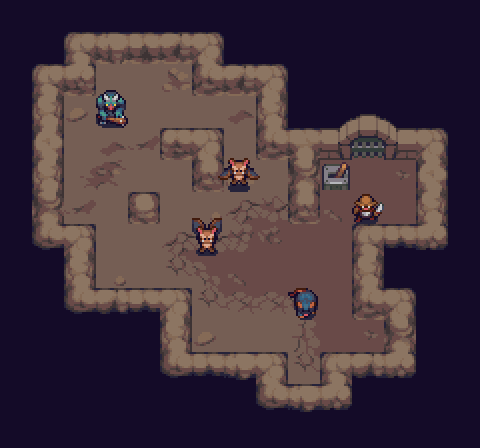 V1.1 - Cave tiles
With the monster pack out (here!) I've finally got around to updating this tileset.
New stuff:
Cave walls. Same format as the other walls, but also with some extra tiles for transitioning to darkness.
Some extra dirt floor tiles.
Lever! (3 states)
As a small thanks to everyone who supported this package early, I decided to make the cave tiles a mini update to the dungeon tileset. I'll be moving onto the overworld tiles next.
Thanks as always!

-P
Files
rpg-dungeon-pack v1.1(wonderdot).zip
304 kB
Oct 08, 2017